OSEC participate in the java conference - Confitura 2017.
Kamil Szymański presente the "Reactive web services" topic.
Confitura is a one day conference. This year it take place 1st of July 2017.
It starts at around 9 a.m. and finishes at 7 p.m.
Location - "Centrum Konferencyjno - Szkoleniowe" at Bobrowiecka 9 street in Warsaw.
Click here to find convenient connections.
Reactive web services
language: polish level: advanced
tags: Reactive
Ahh, reactive, probably the buzzword of 2017, newer and shinier than good ol' microservices, all asynchronous, non-blocking and I've even heard some event-driven buzz around it. During this live-coding session we won't focus on the shiny nor on saving the world with dataflows using composable operators. Instead we'll focus on how the execution of this reactive approach differs from 'classic imperative approaches' and check how it impacts resource consumption and tps. We'll also see backpressure in action, cover the topic of reactive converters (e.g. JSON encoders and decoders) and check a couple of libraries, both new and old ones, that help build reactive web services.
Kamil Szymański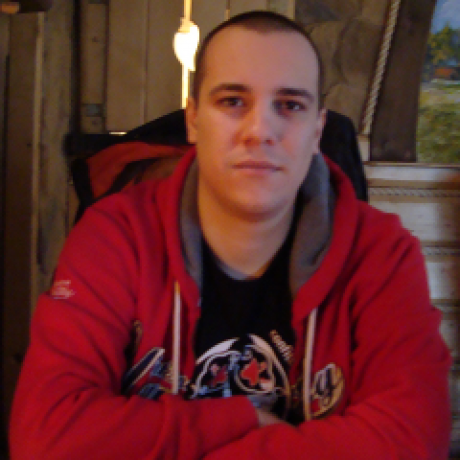 Software developer, JVM & open-source enthusiast, develops D2C investment platform @ Pragmatic Coders, helps organizations improve software delivery processes @ OSEC
Confitura is created by Java community members for Java community members since 2007.
Confitura is one of the biggest Java conferences in Poland. It's the place where Polish and International leaders of the Java community share their Java knowledge and experience during sessions and breaks. Each year we host around 1400 participants keen to find out about new technologies.